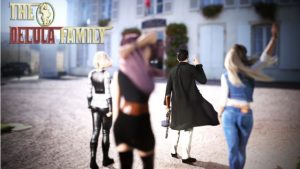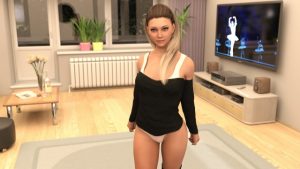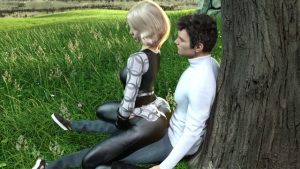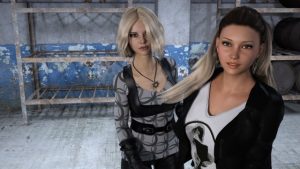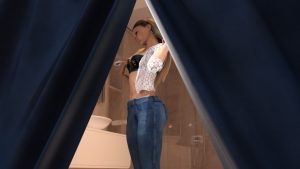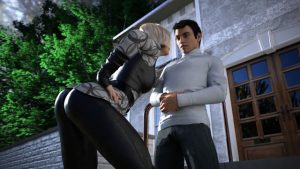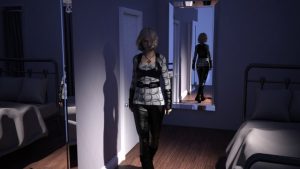 Our protagonist is a guy like any other normal guy. Lives a peaceful and uncomplicated life. That uncomplicated life turns into a rather complicated one when he receives a letter from a mafioso, who tells our unfortunate protagonist that due to his parents past, he is now under a mafia contract. He is to serve for a mafia family, but not just any mafia family, the DeLuca family. One of the most dangerous and infamous criminal organizations in the country.
– Fixed Isabel Intro
– New Event Checker
– Others
– Removed a Folder Left By The Dev (Smaller File Size On Disk)
Features:
– Free Roaming (Clicking between rooms)
– Inventory system
– Quest system
– Mission Contracts
– An Engrossing story
– Dating simulator
Minimum 1-2+ hours of game-play depending on your reading speed.
Censorship: None
Platform: Windows
Language: English, French
Size 580 MB
Download game: