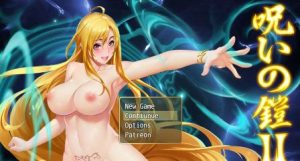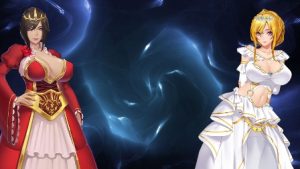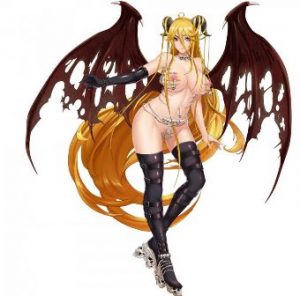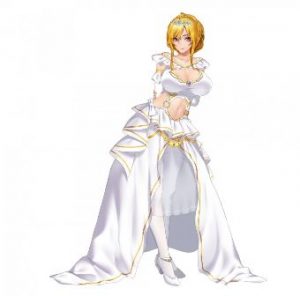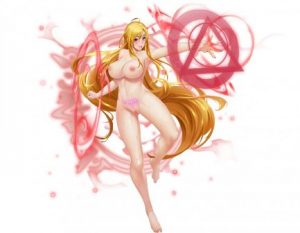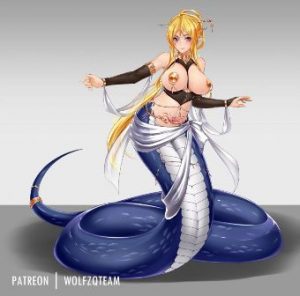 As the sequel of the Cursed Armor, this also will be a game telling a story of our heroine's adventure, but we have started to pay attention on the description of minor roles to satisfy players various interests. The new project imports an ARPG system, which means it's gonna be a whole new experience for players, however, everything it's still WIP
Hope you like it.
1?Finished 80% of the content of the Elf storyline.
2?Added Paid BGM, it is used in the prologue of the new game and the latest plots.
3?Fixed player reported bugs.
Developer: Wolfzq
Platform: Windows
Language: English
Cursed Armor II Version: 3.20
Censored: Yes
Size: 1280 mb
Download game: