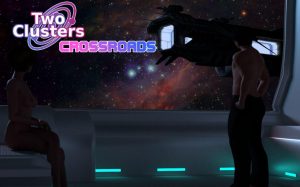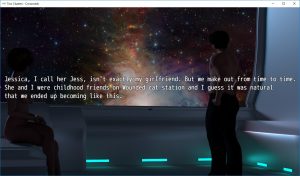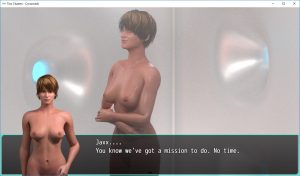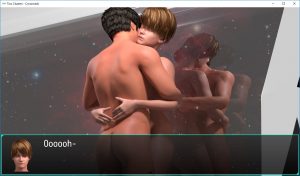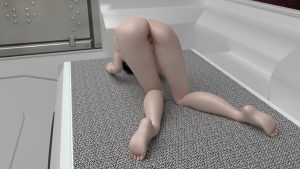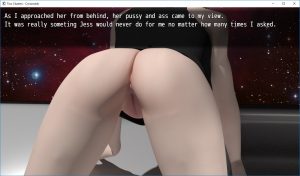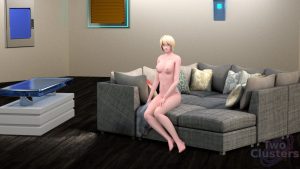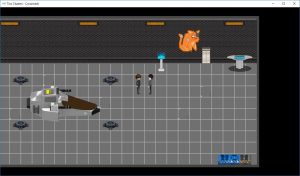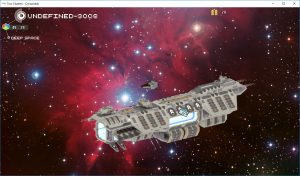 Year is 9614, Jaxx is a member of a pirate gang called "Wounded cats". His life has been okay. Earning is fair. He has a girlfriend who's been in a relationship with him for over a decade. There is no pressure to tie the knot.
Life is merry and well – until a new female member arrives at Wounded cats' station amid political instability within Solar system.
She begins to shake his life and Jaxx will have decisions to make. Thus, "crossroads".?
Game version has gone back to the starting point.
The reason for that is that I've ported the game to Unity from RPG Maker MV. In doing so, there have been some substantial changes from the original game.
The obvious change is that the game is now a visual novel with 3D top down grid combat.
Another change is that the game is now 1080p. (Used to be 720p)
The girls, with an exception of Jessica, will be completely redesigned as well. Jessica does have her hair style changed in this release.
This release is basically a demo with playable content of perhaps 5 minutes maximum. It has a shower peek scene and a combat event.
Developer: Two Clusters
Platform: Windows
Language: English
Version 0.0.1 remake
Censored: No
Size: 248 mb
Download game: