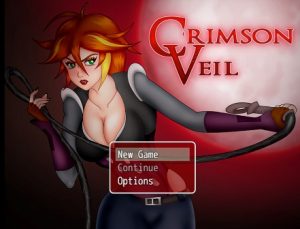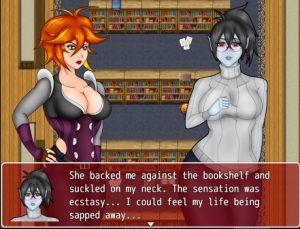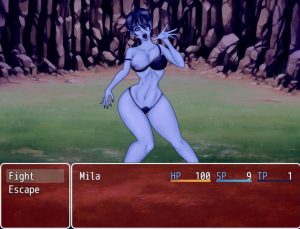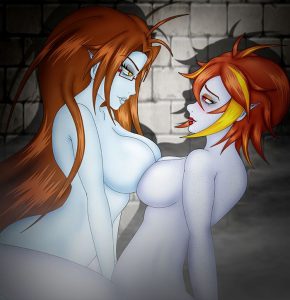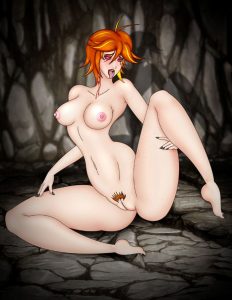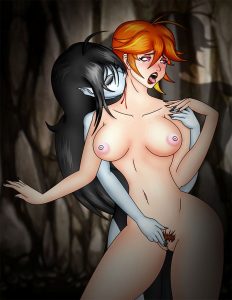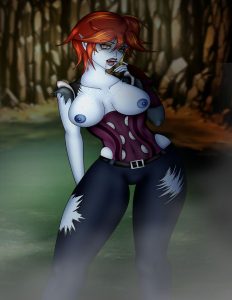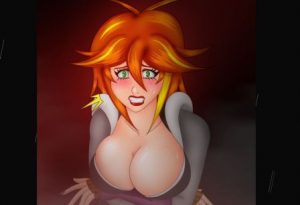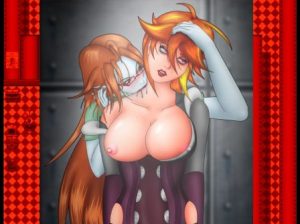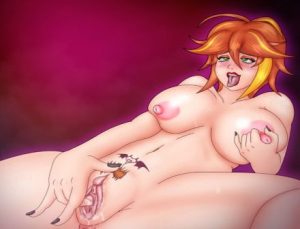 Crimson Veil is an RPG Maker game focused almost entirely around vampires. You play as Mila, a vampire hunter who harbors secret fantasies of being taken and turned into a vampire, but refuses to betray her friends, family, or duty as a member of her guild, Noctorna. Join her fight against the forces of the night and protect humanity from the rising threat of the undead, or fail miserably and witness the myriad ways Mila might fall to darkness.
•LP generation adjusted. Minimum 5 LP gained each turn regardless of damage taken.
•Battle Results screen updated. No longer displays EXP.
•Fixed bug where scenes involving Sybille were not playing as intended.
•Cutscene near the end of chapter 2 has been updated to run better with speed up functionality.
Developer: MKRUdesign
Platform: Windows
Language: English
Version: 3.3.1
Censored: No
Size: 887 mb
Download game: