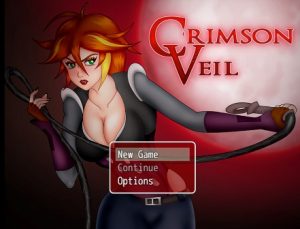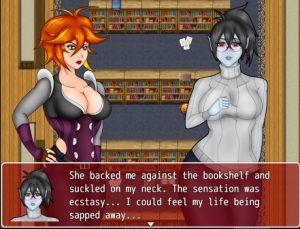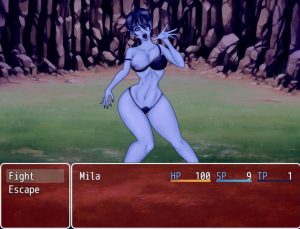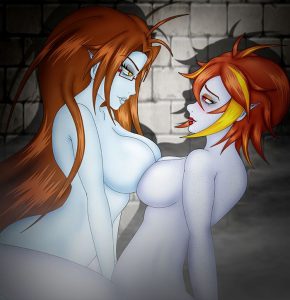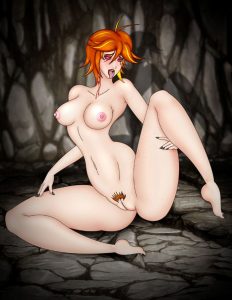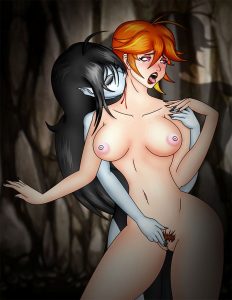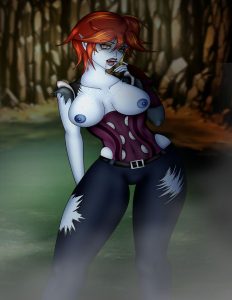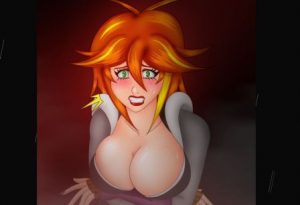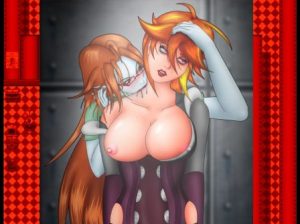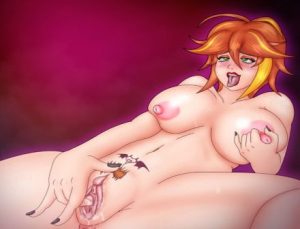 Crimson Veil is an RPG Maker game focused almost entirely around vampires. You play as Mila, a vampire hunter who harbors secret fantasies of being taken and turned into a vampire, but refuses to betray her friends, family, or duty as a member of her guild, Noctorna. Join her fight against the forces of the night and protect humanity from the rising threat of the undead, or fail miserably and witness the myriad ways Mila might fall to darkness.
Changelog:
v4.1.2
•Removed NPC blocking hallway in chapter 4 clinic.
v4.1.1
•Contracts 12 & 13 added
•Baitelle side-quest added in Mor Town Tavern after chapter 3.
•Serenity Drug side activity added. Accessible after chapter 2 intro and during Viviene's extended bad ending.
•Ghoul Bad Ending (MIla) updated to include extra art.
•Addicted and Cursed status added.
•Additional scenes with contract and plot relevant characters added before they are properly introduced to the player.
•Jessica can be interacted with in Viviene's extended bad ending.
•Picture Gallery has 100 total pictures to unlock (Pic 92 currently not accessible except through the dev room).
•"Dual Lashings" skill damage adjusted and now requires 15 LP instead of 25. "Selfless Soul" now requires 25 LP instead of 20.
•Minimum enemy damage is now a fixed percent based on skill used instead of 1.
•Dorian's Brides' sprites updated.
•Added detail in certain maps.
•Additional autosave points added throughout quests.
•Misc. bug fixes.
v4.0.1
•Top Patrons added as NPCs (check walthrough for details).
•Some spelling errors addressed.
Developer: MKRUdesign
Platform: Windows
Language: English
Version: 5.1.1
Censored: No
Size: 695 mb
Download game:

https://k2s.cc/file/c18b8d60ec2ff/Crimson_Veil_5.1.1_Win.zip