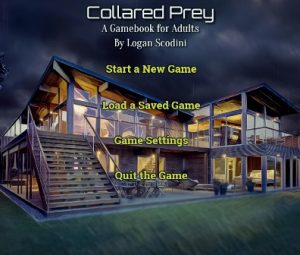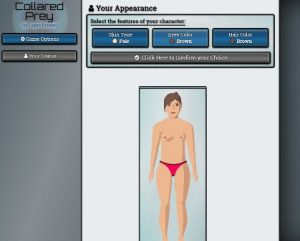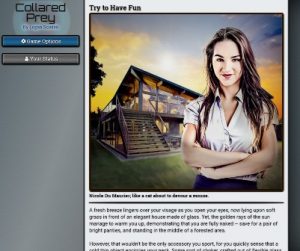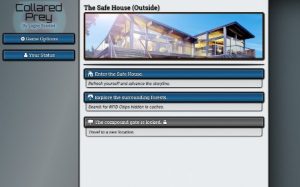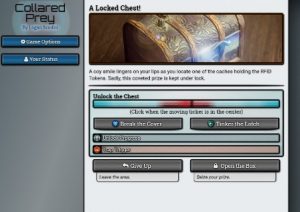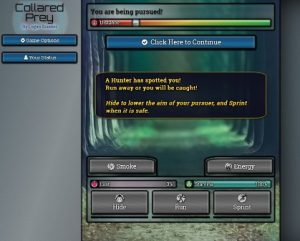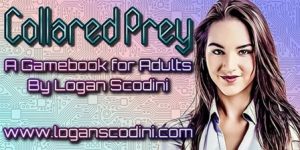 Synopsis:
Luck smiled upon you – or so you thought – when you were offered a position at Onytech, a leading firm in the emerging field of superconductors. However, things are often not what they appear to be, and you now find yourself a Collared Prey, pursued by Hunters seeking sensual pleasures.
You must now play this deviant Game, and escape the Proving Grounds of the company. Otherwise, you risk being transformed into a Trophy by the device you wear, bound to serve and entertain rich patrons.
Features:
Start to play as a man or a woman.
Customize the game preferences to fit your tastes.
A story tailored by the choices you make.
Censorship: None
Platform: Windows
Language: English
Size 248 MB