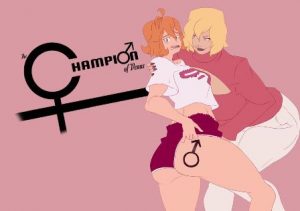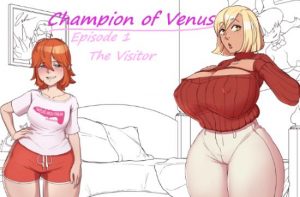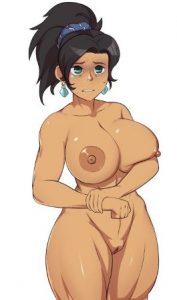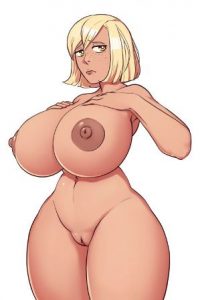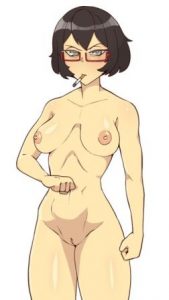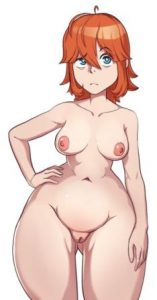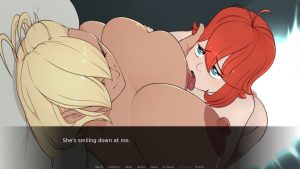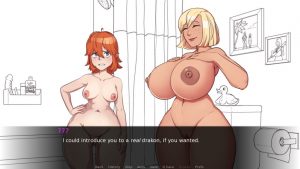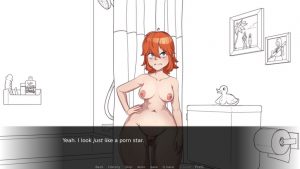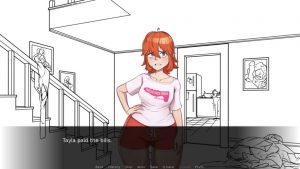 Champion of Venus tells the story of Rayne, a socially awkward shut-in accidentally chosen as the champion of a goddess of lust.
Yuri abounds as Rayne faces the world's most powerful thots in a tournament to decide the fate of love and lust, where the price of failure is eternal servitude.
– Connie now has a full-coloured sprite and expressions.
– The cliffhanger has been resolved, with a tentacular scene drawn by Sparrow!
– A not-so-secret new 'ending!'
– Text speed for ease of reading! Text no longer appears all at once.
Developer: Umbrelloid
Platform: Windows
Language: English
Version: 0.2.1
Censored: No
Size: 244 mb
Download game: