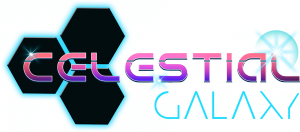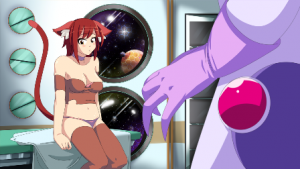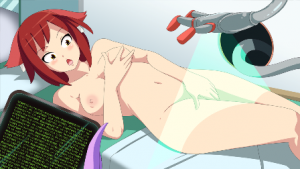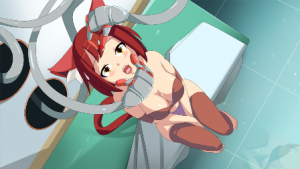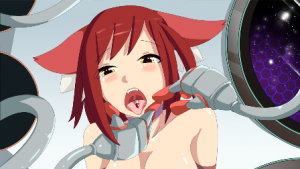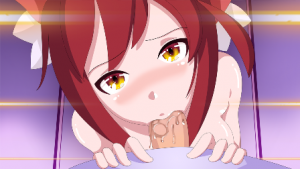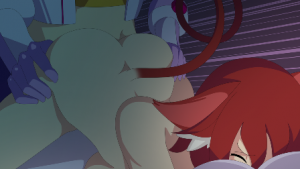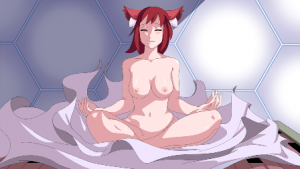 This is the game I'm putting together with art from Teenn.?
What is in this version
-Sex with Frenrik. If you like Rat people there's something in here for you.
-More memory recovery! Don't forget to meditate!
-2 new training sessions and the third has alternate endings for variety!
-Talking to Liftor!
-An Escape plan system! Well there will be anyhow.
Censorship: None
Platform: Windows
Language: English
Size 171 MB
Download game: