Celeste Blakes Lost Cuts 1.1 Porn Games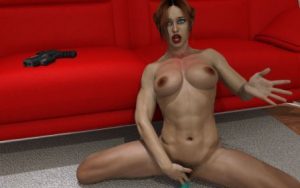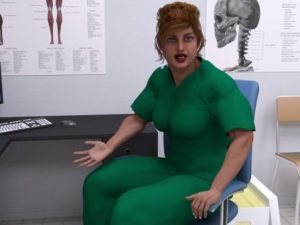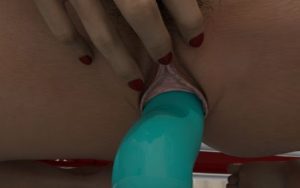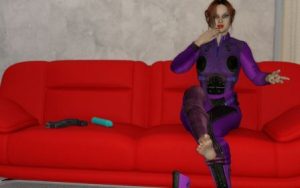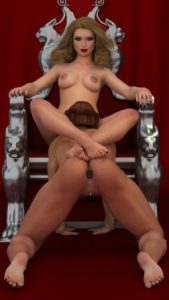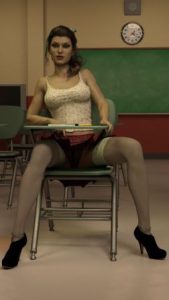 Version 1.1 should be the final release for this. It contains a few dozen minor changes, one major fix, and a handful of small ones. If you have previously downloaded this release, you can simply download the Version 1.1 .html file rather than the complete .rar package. I apologize for the delay in this update.
The Lost Cuts is a simple collection of scenes from my time working on Celeste Blake: The Evindium Affair that never made it to the final build and I felt warranted release. There are over 250 passages that include scenes such as a couple of alternative takes, some heavy differences to the end of a mission, an ending to the game, all along with the largest portion: A fully fleshed out, functioning Carla's Dungeon. Even if you haven't ventured into the game's universe previously, I feel the dominatrix's dungeon is worth a quick peek alone.
Platform: PC / Windows
Language game: English
Size 102 MB