Cat Burglars Real Porn Games (Lifeselector)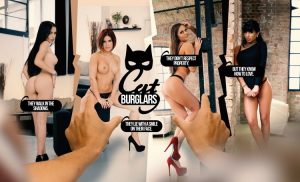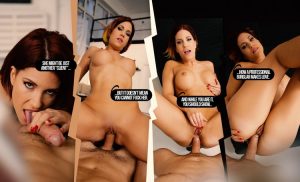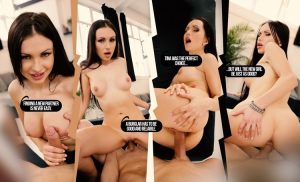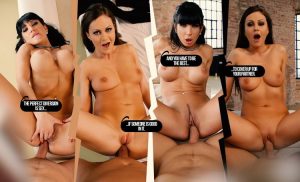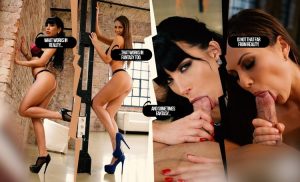 Description:
You and Tina are the most successful crime duo in the city – a modern Bonnie and Clyde. You, as a swindler, and she
being the cat burglar works like a charm for you two. But then jealousy shows its ugly head and things turn upside down.
Without Tina this whole thieving enterprise is not the same. How do you solve this situation? Will you find a replacement?
Or will you lure her back?
Genre: POV, hardcore, blowjob, vaginal sex, black hair, european, small tits, brunette, redhead, doggy, cowgirl, missionary, anal sex, oral sex
Censorship: None
Developer / Publisher: lifeselector,SuslikX
Platform: PC / Windows
License: Freeware
Language : English
Size: 1650 Mb