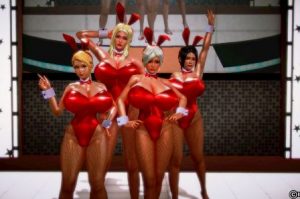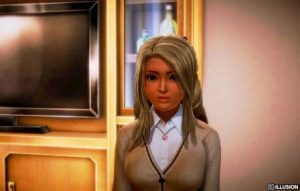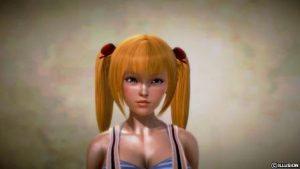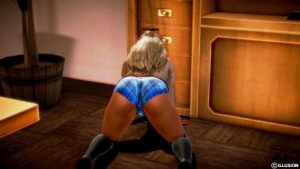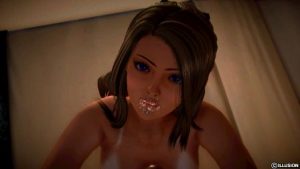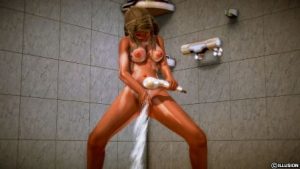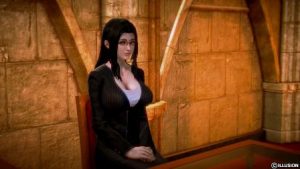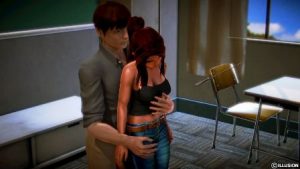 Story is about a guy who got dealt a shit hand and now has to make the best of it. He's also a bit of a player and he will meet "hopefully" alot of women on his way to success.?
Added some new stuff.
Tilte screen(probably going to change).
Just a quick one with some of the characters in the story and some that will be added.
New character Heather has been introduced.
Short introduction to Heather's story.
Continuation of Joy's story.
Joy's story continues and we finally get into some transformation.
I dont know if the next update will be this fast, most likely not. Depends how much time i have, in any case its alot of fun and the story is taking shape as i go!
Thanks for checking it out and i hope i see you for the next one too.
Developer: Lbpg
Platform: Windows
Language: English
Version: 0.3
Censored: No
Size: 324 mb
Download game: