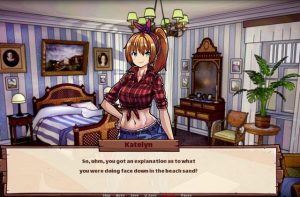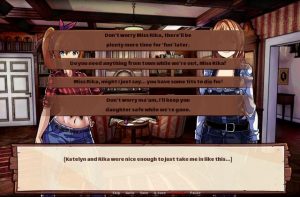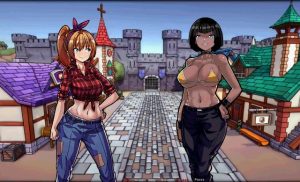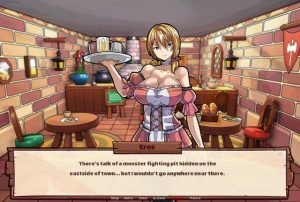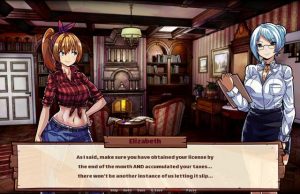 Heavily inspired by the original monster banging game "Breeding Season", Breeding Farm tells the story of a shipwrecked individual with no memory or identity. Rescued by a local monster breeding farm girl and her mother, they are tasked with helping to save their estate from shutting down. Armed with only a few coins, a ragtag team of monsters, and whatever's resting in your pants, can you bring the Crimson Estate back to its former glory? Or will the all too gorgeous and buxom women and monsters of this strange land do far too good a job at keeping you from getting any real work done??
Changelog:
Gallery system (H-scenes can be unlocked and replayed from Main Menu.)
A new Save Menu for Monster Data only (In case old ".nani" save files are not usable in newer game versions anymore, you should be able to keep your Monsters between updates.)
Debug Menu (Using specific codes to edit your game data, for example, money and energy values or change your monster appearance.)
A few more monster combination animations.
Monster affection points can also trigger player-specific animations. You can activate those by clicking the heart symbol.
The Cece route has been updated. New events available for her.
One new Blackout punishment event.
Changes & Improvements
Cece won't breed with the player anymore unless you go through her quest route.
The Monster Order Menu has been updated and should show only request available monster types now.
Some Bug fixes.
Android UI fix
Developer: Team Bieno
Platform: Windows
Language: English
Version: 0.2
Censored: No
Size: 210 mb
Download game: