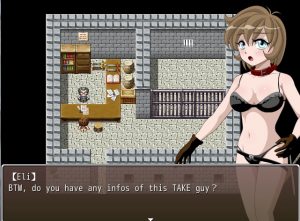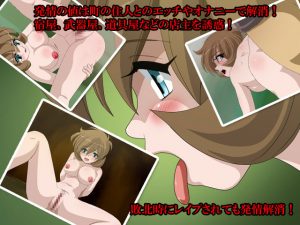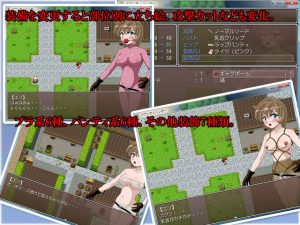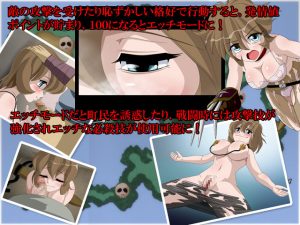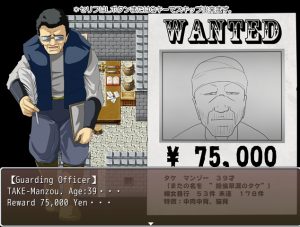 In a chaotic time where rulers have lost the power and outlaws prosper…
A busty bounty hunter girl, who only thinks of money and naughty things, challenges the bad guys…?
You are to find the villains in "wanted" posters and capture them by winning fights against them.
Get awards for capturing them and incentives through fights to enrich your weapons and armors!
Attacks from the opponent, shameful outfits/poses, and "arousing herb" increase the Arousal points.
When this value becomes 100, your fight skill gets better during the battle, and you become a naughty slut who seduces men in the town during the normal time.
This value can be resolved by sex with someone in the town, masturbation or humiliation when defeated.
No game over in case of a defeat.
You can keep the level and items you have collected in the second play after you clear the game.
Items: Energy drink, medicinal drink, arousing herb, lottery ticket, lucky coin
Censorship: None
Platform: Windows
Language: English
Size 74 MB
Download game: