Bible Black -The Infection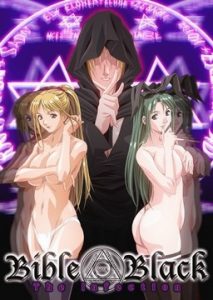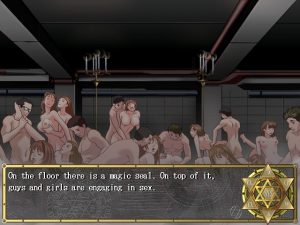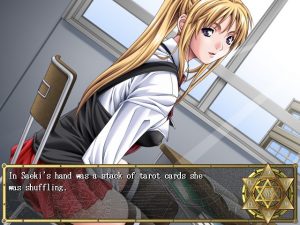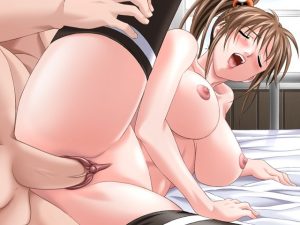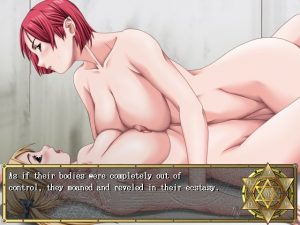 Upon its release in 2000, Bible Black -La noche de Walpurgis made history with its tale of black magic and immoral situations wrapped in an occult setting. Now a sequel to that famous game has been announced! This new tales begins one month following the events of the earlier game, with the revelation that Kitami Reika, who should have died, has reappeared?! The protagonists are once again assailed by a nightmare!?
Installation:
1 – Run the setup.exe file and install as normal.
Note, don't change the name of the folder when installing (it should be called BB_INFECTION), as I have had error messages pop up during the game when I tried that.
2 – Also included and optional is the 100% save.7z file (unzip/extract content into your main installation folder) and the bb_infection_walkthrough.pdf for those who want to just enjoy the game.
Language: English
Voice: Japanese
Censored: No
Platform: Windows
Size 247 MB
Download game: