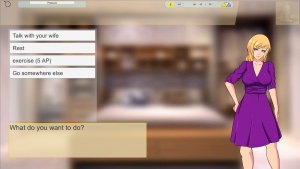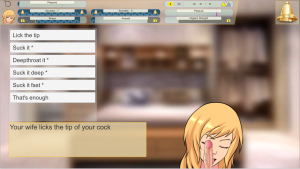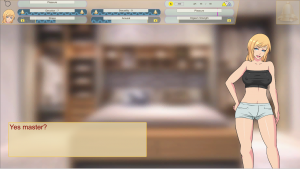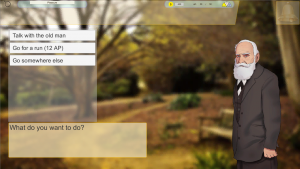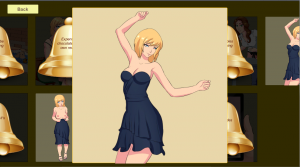 Bell Master is a game about a man using Ivan Pavlov's classical conditioning to train his bitchy wife into a submissive slut. It features sexual training, corruption, and misunderstood psychology.
Changelog:0.10.0:
Orgasm Strength training event for level 3.
New date: the pub.
New animated BJ option – hold her down.
New action – use wand vibrator.
2 New outfits – schoolgirl and cowgirl.
Additional cum options during blowjobs.
Minor rewrites and various bug fixes.
Censorship: None
Platform: Windows
Language: English
Size 35 Mb
Download game: