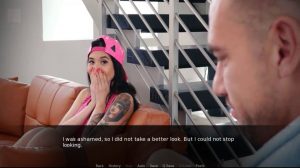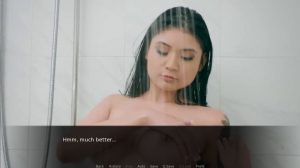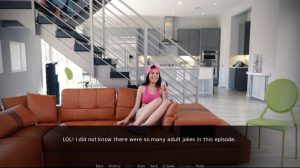 I've never seen a Life Selector game with female protagonist. Based on that, I've decided to create a similar game, using renpy engine. Bad Life Choices is an adult game which you play as a girl and crave to achieve exciting things.?
Changelog:
* Porn scene on TV is now random. Added 2 new scenes.
* Decreased project size by removing unused files.
Censorship: None
Platform: Windows
Language: English
Size 546 MB
Download game: