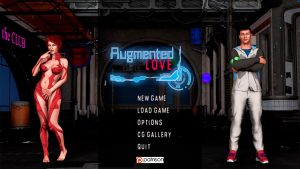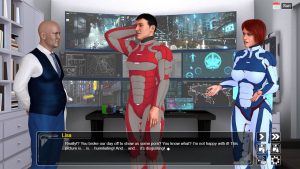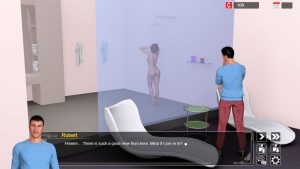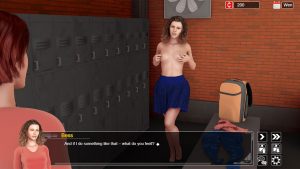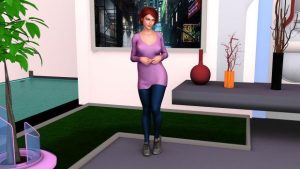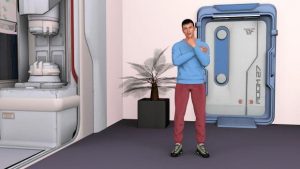 Augmented love Meet my interactive visual novel "Augmented Love". It's is in cyberpunk setting. It conserns body implants, augmentations and all that nasty things, that can be done with them. Player will have to complete quests, buid relations and follow the investigation of the two main characters – Robert and Lisa – married couple of secret agents. They will go through dangerous and very nasty adventures. They will have to change their attitude to love, sex and relations. And you will help them to make choices – right or wrong.
I have really good imagination and huge amount of sexual fantasies to incarnate into the story. I know, how to develop a plot and make interesting and hot stories.
So I'm glad to represent you "Augmented love".
There are many fetishes to be implemented in the game:
-Corruption
-Exhibitionism/Voyeur
-Public sex
-Group sex
-Swingers/Cuckold (NTR)
-Machine sex
-Insertions/Fisting
-Body modifications
Censorship: None
Platform: Windows
Language: English
Size 176 Mb
Download game: