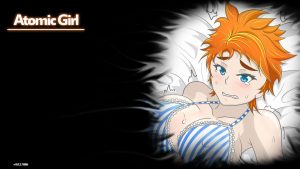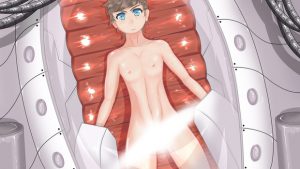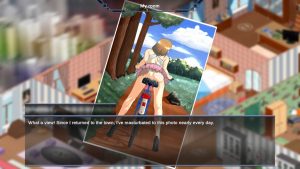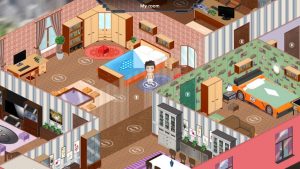 Atomic Girl It's an isometric RPG / 2D point-n-click adventure game, called "Atomic Girl". When technology meets stupidity, the most paradoxical things can become reality. Our hero just got into such situation, when he came to a secret institute where his mother works. Strange mechanism… bright glow… some hardcore erotic procedures… and now he's a girl with a fantastic body. But maybe it's not so bad, let us take this opportunity to get even closer with the family, find new friends and take part in exciting wet adventures.?
Changelog: Atomic Girl v0.0.3.217
What is done:
1. prologue story line is complete;
2. added game saving and loading;
3. added a simple text puzzle for gameplay testing;
4. implemented ability to change character skins (so far only within the plot);
5. fixed minor bugs and performed additional optimization;
6. added 1 full event;
7. added 8 art pieces;
8. extended script functions;
9. additional menu bars:
a. saving;
b. loading;
c. Patrons panel;
d. on level Menu;
e. "Continue" button to load the last save.
Controls:
· WSAD — moving camera;
· left click — interface and game world interaction;
· Space — skip text.
Censorship: None
Platform: Windows
Language: English
Size 135 Mb
Download game: