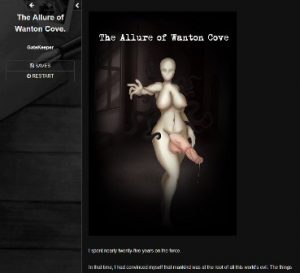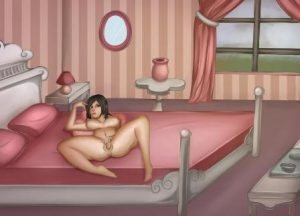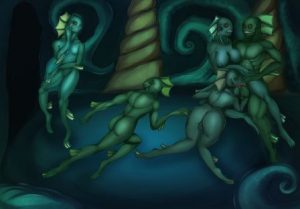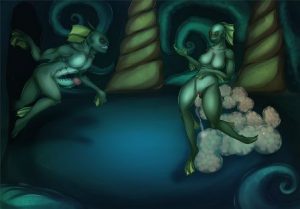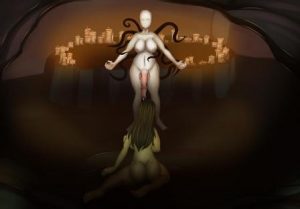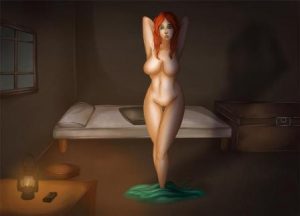 This is a lovecraftian horror game. My writing style has little in common with H.P. Lovecraft, so instead I am approaching the story from more of a Noir style. That said, this story is intended to be the same kind of horror. Its meant to capture both the dark and hopeless terror and to share in the Cthuhlu Mythos.?
-New sex content with Azumi. It's a really big scene that can play out in a total of 14 different ways depending on Taint, Depravity, and state of Virginity. (Basically it boils down to 4-5 primary scenes with variations of each.)
-New conversation with Lady Anne.
-Added one new image to the game.
-Updated "Special Thanks" area with Patrons who pledged at the $10 and up levels. 9/11/18
-Added about 10k words of content to the game bringing the game's total size up to about 426k words of content.
Censorship: None
Platform: Windows
Language: English
Size 10 MB
Download game: