AFTERSCHOOL OGRE SAGA ENGLISH 2017 from Etching Edge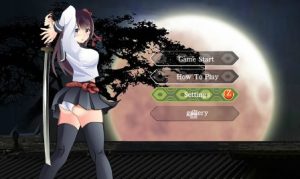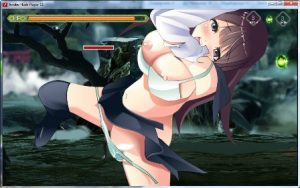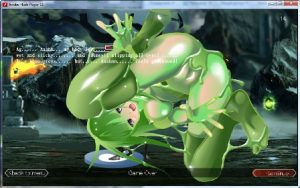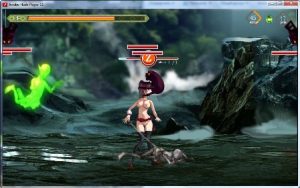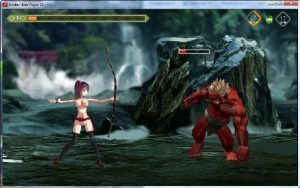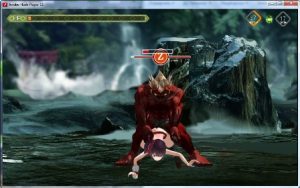 In fact, our daily lives are linked to the periphery of the spirit realm.
Yui Ouga is a gentle and laid back girl.
She doesn't like to stand out but due to the perfect balance of a
cute face with large breasts! She has a following of secret admirers.
But that's not all… Yui hides within her an insatiable lust.
She is a slut at heart that is yet to know it.
When the wavelength of her resonating lust conforms with that
of the demon world, she is sucked over to the other side.
There lies a place, that is far too stimulating for any ordinary schoolgirl!!
Size 399 mb

http://rapidgator.net/file/236a8aad79206c60f69978d6915e853e/Afterschool_Ogre_Saga.zip.html