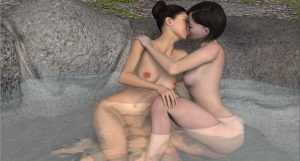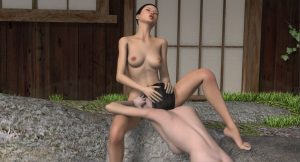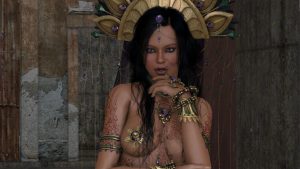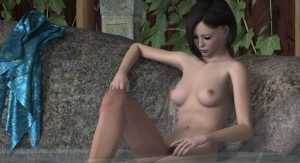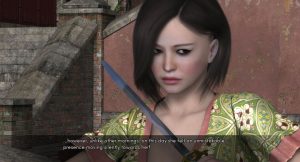 Adventures of a Changed Boy Life… a tightly woven and decoratively rich tapestry, created and spun by the gods, using the threads of our lives, relationships and experiences.
But all of that is about to come unraveled with the 'birth' of the Antichrist and only by your careful decisions, can you go about repairing the damage done to the Tapestry of Time!
v0.1.5
Character profiles
Main Menu only has access to Profile and Biography information.
After a save is loaded all characters gain a 'Relationship' tab, this tab gives you an idea of how characters feel about each other. Characters may feel differently about each other depending upon your choices.
Characters the player is in-control of also gain a special section on their profile: "Their story so far", which is a more detailed summary of the story based upon your choicesSaves can now be named.
Replaced Quick-menu with icons, when you mouseover them a tooltip will appear and clarify what each icon stands for.
Bugs squished
Flag for honesty in the bath, has been fixed. (Some paths may prompt a choice to be given upon loading an old save/finishing the chapter.)
Platform: Windows
Language: English
Version: 0.1.5
Censored: No
Size: 282 mb
Download game: